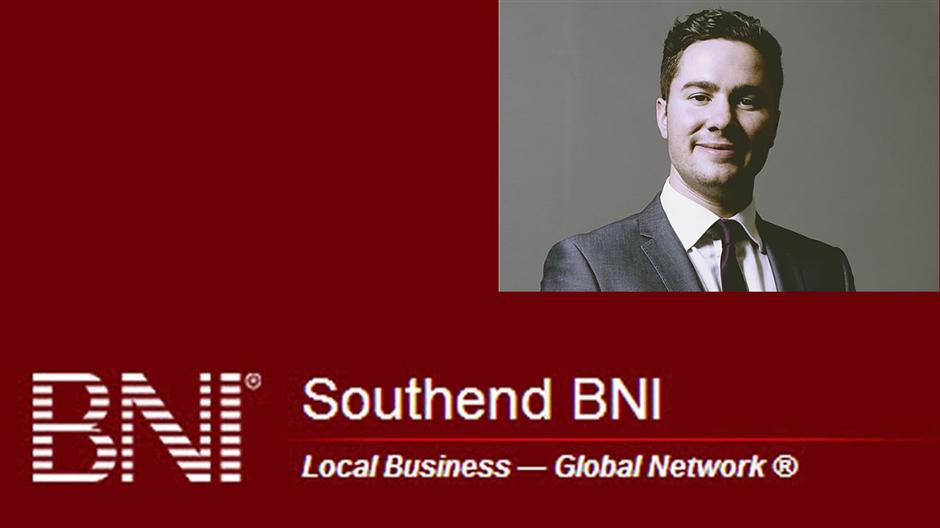 I recently had the privilege of completing a hattrick of BNI meetings and I want to use this Bear Shout to show my appreciation and respect for an encouraging group of individuals. You all know how my first meeting went, and I feel I improved with my public speaking each time I made an appearance.
I shined briefly as a super sub over the three weeks, subbing in for three separate business owners who couldn't make the meeting that week, and chose me to cover them. I must have made a good impression as each week I was asked to be a sub, either that or I was an easy target because I was so keen to become a member. Whatever the reason, I was happy to be involved.
I have great admiration for Nina Friedlander of Belle Rose Florists in Leigh-on-Sea. She originally invited me to BNI and is the sole reason I met so many inspiring business owners. Nina comes from out of the area and has managed to build her own business from the ground up and now provides flowers for all sorts of people, companies and occasions. My second week I subbed for the photographer of the group Mr Gary Fernon of Photoreceptorcell. This man takes a cracking good picture. Gary's speech he asked me to perform was short and to the point. Passionate about his work, Gary has come up with, in my opinion, the best business slogan "without photography, there is no history". Well done Gary, love that and very catchy. One slight embarrassment for me was whilst tucking into my breakfast, quite confidently as the week before I had to go hungry and watch everyone else eat, I spilt yogurt onto my suit trousers. It was rather embarrassing standing up with a large white smudged stain on my shiny blue trousers, whilst loudly saying the "without photograghy, there is no history" line, Gary Fernon style.
My third and final sub appearance on BNI's visitor day was for Mr Anthony Crowley of Grace Corporate Insurance. He can get you the best possible deals out there on any kind of insurance. Anthony's speech was long, but I had to summarise, we only had 45 seconds to say our part, otherwise, when you exceed the time limit, a chosen member sounds the horn of "sit down and let the next person speak". A sound some may be relieved to hear, for others, it's a pain in the back side because you want to keep shouting about how great your own business is. Mr Kevin Vorley of K Emporium, that's for you. Mr Vorley - The Gentleman of Leigh. Kevin made me feel welcome the moment I got to BNI and I can't think of many people who work harder than this man. Always cheerful and ready to get involved helping local business', top man!
Sadly, I didn't get into BNI. Competition is high for seats on the members table and I was just beaten to it by another Estate Agent. Make sure you get lots of referrals Mr Estate Agent, otherwise I will be there next year to swipe that seat right from underneath you.
I am now looking for my next Networking Meeting for local Business'. I love meeting new people as ambitious as I am and want to share Bear Estate Agents with them. Can you recommend anywhere to me? Please get in touch now, I've got the networking bug.
Help us to Share
Please take a moment to help us share this blog by clicking one of the social buttons below.
Thanks for reading, Kyle Thain.
Don't forget to follow us on Twitter: @BearEstateAgent
< Back to Bear Shouts