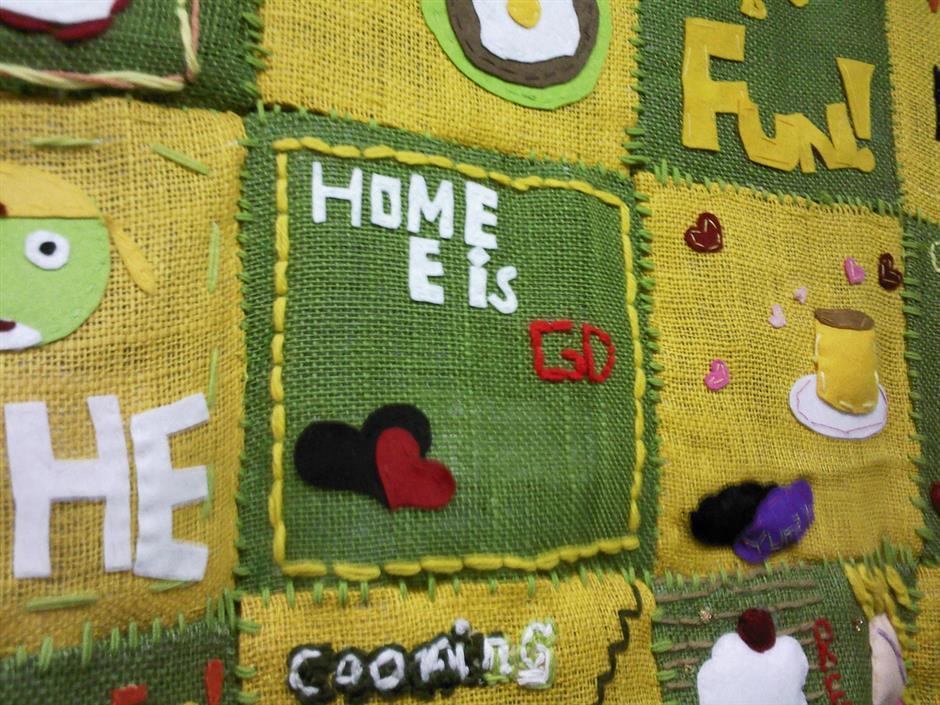 Open House viewing with a difference –
Our Bear home days are the days in which we book in several potential buyers to view your home. This is not like an open day, when any Tom, Dick Or Harry could walk into your house.
At Bear Estate Agents, your security is very important to us, so we make appointments for people to view your house, only once we have all their registered address information. On Bear home days your estate agent will be present at all times during that day. He will be on hand to offer help and information.
As security is key at Bear Estate Agents, we ask that all jewellery, money, personal correspondence and bank statements are put away safely. We also ask that you do not reveal personal information like your holiday arrangements. Its best to keep all temptations out of sight!
If you feel nervous about showing viewers around your home, then this could be the way in which you could proceed. We can discuss this with you and tailor the Bear Home Day to your requirements.