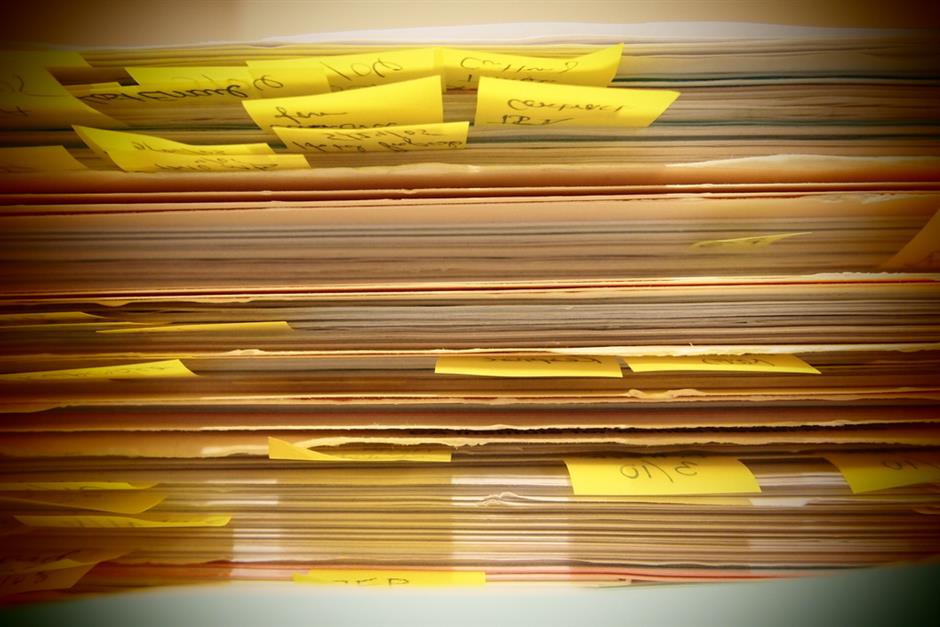 When an offer is made on your home, Bear Estate Agents will notify you immediately so that you can decide if this offer is satisfactory or not. Sometimes more than one offer is received, in which case we will discuss this with you in order to decide which buyer is in the best position to proceed quickly. Things like whether or not they are in a chain, require finance, how much deposit they will pay, are all examples of different buyer's status. We Liaise with the buyers and insure you know of all the offers made. At this point, communication is key to a successful sale.
Once you have accepted an offer, our sales co-ordinator will make sure that the process continues smoothly. Bear will make sure that surveys are carried out as soon as possible, and that both party's solicitors are in contact with each other once instructed. Our sales co-ordinator keeps in contact with the solicitors, in order to keep communication going. This way we can make sure the transaction progresses. Bear Estate Agents have worked alongside solicitors in the past and we are able to recommend those we've had a fruitful relationship with. This can be very useful when progressing your sale.
The sales co-ordinator is the person who keeps all lines of communication open.
If at this stage you realise that you need extra help with your mortgage requirements, please do not hesitate in contacting us, as we have a service of a reliable Independent Financial Advisor.
At Bear Estate Agents we want to be able to offer you the complete service. So please do not hesitate to get in contact with us. We are online and on hand.