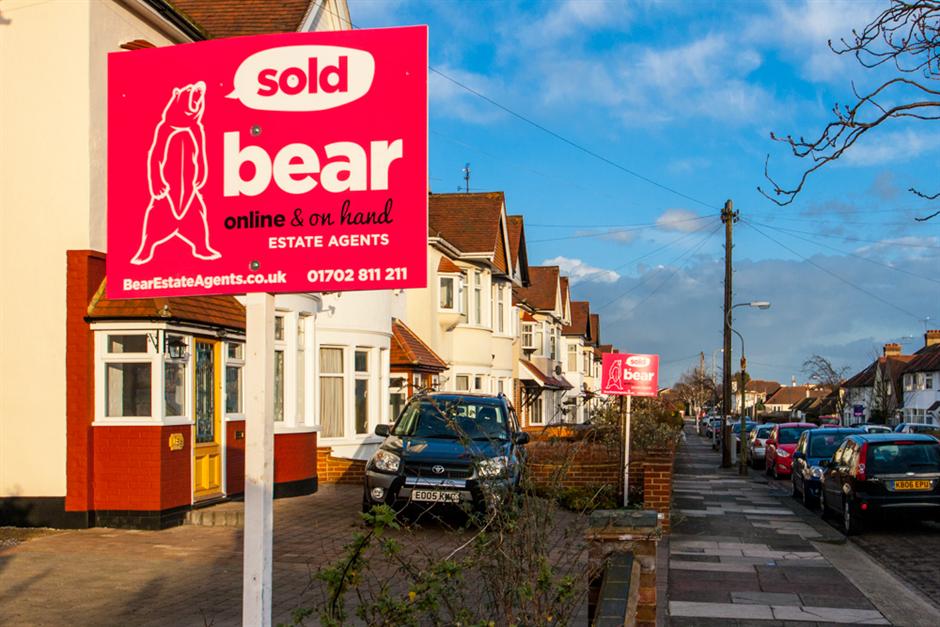 Bear Estate Agents Are Continuing to Climb The Sales Charts
By Kyle Thain | Photography by Bear Estate Agents | Tuesday, February 24, 2015
The first three months of our Bear Estate Agents journey have been unsurprisingly busy. Already, we are taking on average a new property on the market every day, and selling a property every other day. This is above and beyond our expectation of where we wanted to be after the first three months. Our objective remains the same, sell as many properties as possible, whilst maintaining a personal customer service and save our fellow members of the community thousands of pounds in moving costs.

More and more people are now aware of who Bear Estate Agents are and what we do. Buyers, sellers, friends, family, members of the public, they tell me every single day "I have seen your pink Bear boards everywhere". Music to my ears. I want our Bear Boards to be outside every property for sale or sold in Essex by this time next year. That's maybe too optimistic, we will always have strong competition, but sky's the limit and I want everyone who is selling/buying a property now or in the future, to think' Bear Estate Agents'.

It is interesting to hear all our competitors comments about Bear Estate Agents to our clients or potential clients and why they should not be using us. A vendor recently told me that the estate agent they was dealing with to purchase a property said to them, their offer would not be taken seriously if they had sold through Bear Estate Agents?That is shockingto us because we thoroughly check all purchasers finances and chain information before we proceed with any offer.

We also leave all properties on the market until a buyer has made financial commitment to the property they have made an offer on. Why a vendor of ours wouldn't be treated with the same respect or as seriously as someone who wasn't dealing with us, I do not know. This attitude towards our Bear clients typifies the greedy and spoiled nature of some estate agents, who offer bad customer service to people who have chosen to take their own business elsewhere and choose to break the grip of 'commission only' sales.

All sorts of unjustified speculation has been passed on to people dealing with Bear. An estate agents in Basildon asking for 2.1% plus vat of a fee, accused us of not doing any accommpained viewings, which is completely untrue and we have a safe full of house keys to prove it.

Another estate agent had told clients of ours not to use us because we are too busy for the amount of business we are taking on? Yes we are busy, and yes the business is growing each week, Bear has taken action.
Help us to Share
Please take a moment to help us share this blog by clicking one of the social buttons below.
Thanks for reading, Kyle Thain.
Don't forget to follow us on Twitter: @BearEstateAgent
< Back to Bear Shouts