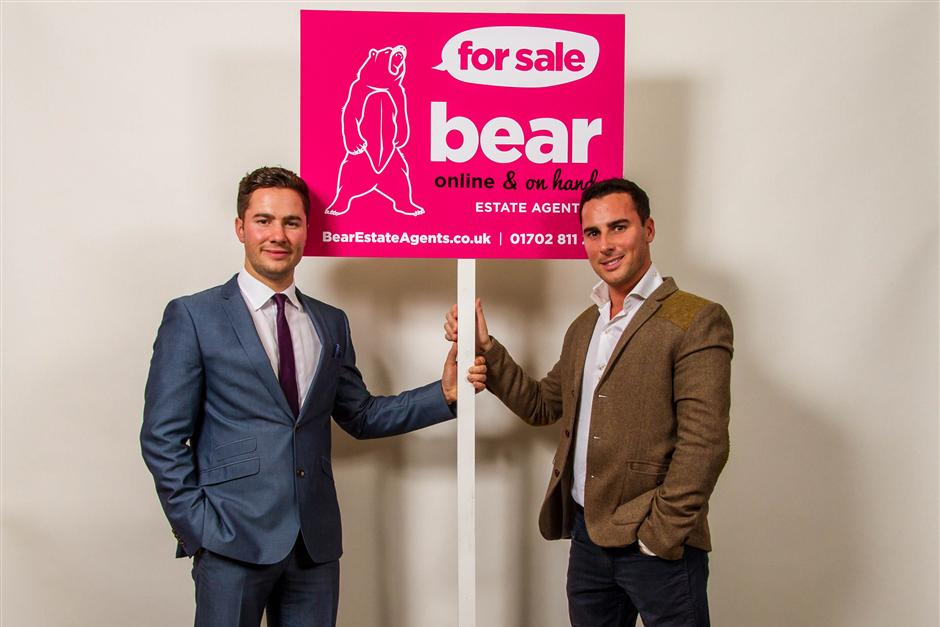 You're new.... How can you sell my house?
'You're new. So how can you sell my house ………'?
Since opening Bear Estate Agents, we've had lots of queries, but some of these have been from people who are unsure as to how we can help them when we have only been around for a short while? Or how can Bear sell my house?
Well the thing is, Bear might be new, but the guys running it, are not!
Kyle has been an Estate Agent for over 10 years. He's worked at several agencies and at his last one he was the manager of two branches. Being naturally gregarious, he finds it easy to engage with people and they have often expressed their confusion over why estate agency commission is so high. This has led him to dropping the whole commission percentage idea and adopting our low fee approach. He's convinced that our aims of bringing a cost effective service in a community spirited way are achievable…..and we have a huge network of people supporting us!
Obviously, in an online business, our software and IT support has to be first class. Luckily, we have Jay on board as he likes nothing better than sinking his teeth into a technical problem. He's also making sure we hone our social media skills to connect with as many people as possible.
We're not just sitting in an office either; we're out and about in the areas we sell in, finding out about each area's unique history, facilities and amenities.
Talking to customers online, on the phone or in person, is all part of Bear Estate Agency's ethos of communication. So if you are still in doubt as to whether or not we can sell your house efficiently with a low fee, just give us a call.
Help us to Share
Please take a moment to help us share this blog by clicking one of the social buttons below.
Thanks for reading, Sharon Harris.
Don't forget to follow us on Twitter: @BearEstateAgent
< Back to Bear Shouts