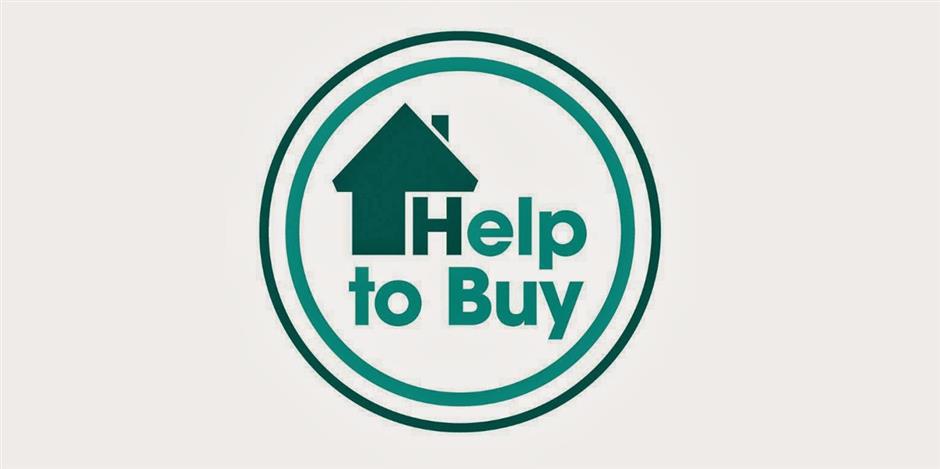 Help to Buy information
By Sharon Harris | Photography by Mikel Ortega | Sunday, October 5, 2014
Help to buy is a scheme created by the Government to enable people to buy their own homes. Using this scheme it is possible to buy a new-build or existing property that is priced up to £600,000 with only a 5% deposit.
This is done in several ways. The first option is for buying a new-build house with the help of an EQUITY LOAN from the Government which could be up to 20% of the asking price. You would need, therefore, a 5% deposit, a 75% mortgage and the Government would lend you the difference of 20% but would not charge you interest on this part of the loan for the first 5 years.
More about this can be found at Helptobuy.org.uk and download 'Help to buy: Equity loan buyers' guide.
For help to buy with new-build and existing homes, there is a scheme in which the Government offer Lenders such as; Aldermore, Bank of Ireland (Northern), Bank of Scotland, Barclays, Halifax, HSBC, Lloyds, Nat West, RBS, Santander, Virgin Money and Post Office Mortgages, an option to purchase a guarantee on mortgage loans. This means that a Lender could offer a more 'high loan to value' mortgage of 80-95% of the asking price. On a home costing £200,000 for example, the buyer would pay a 5% deposit and have a 95% mortgage. The Government would be guaranteeing £30,000 of the loan. This represents the amount you would have had to put down as a deposit if you didn't have the GOVERNMENT GUARANTEE.
There is eligibility criteria for this support which can be seen at HelptoBuy.org.uk
There also exists a RIGHT TO BUY option for council tenants with at least 5 years tenancy, which could involve a discount of the property's value.
NEW BUY is another option which offers a 5% deposit on any new build property up to the value of £500,000.
The SHARED OWNERSHIP SCHEME applies to houses that belong to Housing Associations. A share of 25-75% of the house value can be bought with a mortgage. What would remain would then become a rental value, to be paid as rent to the Housing Association. This part buy, part rent option is suitable if your household earns less than £60,000 per annum but increases if you live in London. If you rent from councils or Housing Associations, or are in the Armed Forces, you may have priority for this scheme as different Local Authorities have different priority groups.
It is worth checking out if you can be helped by any of these schemes as for many, it offers support to get that first step on the property ladder.
Help us to Share
Please take a moment to help us share this blog by clicking one of the social buttons below.
Thanks for reading, Sharon Harris.
Don't forget to follow us on Twitter: @BearEstateAgent
< Back to Bear Shouts