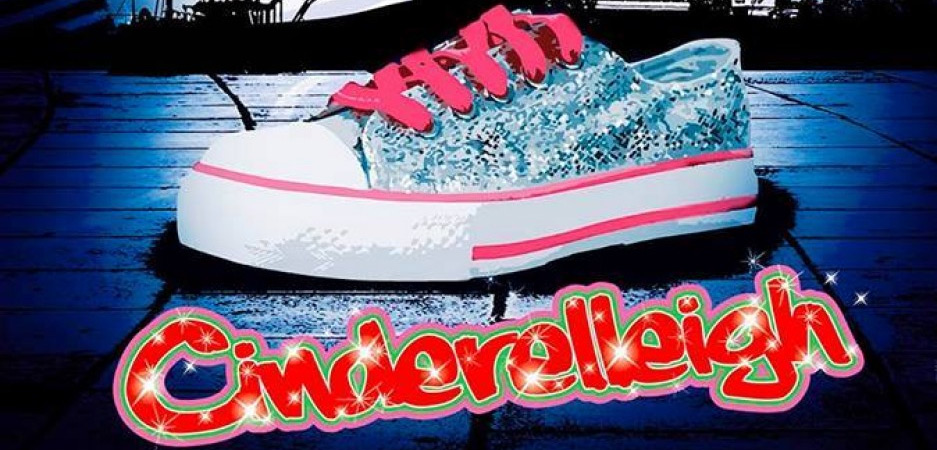 Cinderelleigh Christmas Pantomine
Leigh Community Centre is to get its first Christmas pantomime and the matinees have already sold out!
The pantomine was part sponsored by Bear, the Leigh-on-Sea Real Estate.
The Christmas panto is showing from the 19th-21st December, Friday-Sunday, 4pm and 7pm. There are a few evening tickets left but be quick!
The panto has been written by Leigh's author of 'A First Karaoke Songbook', Samantha Lierens. Sam can be credited with various published works and her work is always worth reading.
The stars of this Christmas pantomime are local singer Elisa Adams as Cinderelleigh and Amy Anders as the Fairy Godmother. There is also a devilish local estate agent character played by Jacqui Harrington Campbell.
There are going to be a few surprises too, but they are all top secret at the moment.
It's a traditional panto suitable for all the family but with some modern and local twists and is sure to cause a stir and put us all in the mood for Christmas.
Look out for the green tokens at the Leigh Waitrose next month as all monies raised by Cinderelleigh are for the charities Harp, YMCA and the Sunflower Trust.
If you are looking to buy or sell property in Leigh-on-Sea then check out our Leigh-on-Sea real estate agency.
Help us to Share
Please take a moment to help us share this blog by clicking one of the social buttons below.
Thanks for reading, Sharon Harris.
Don't forget to follow us on Twitter: @BearEstateAgent
< Back to Bear Shouts