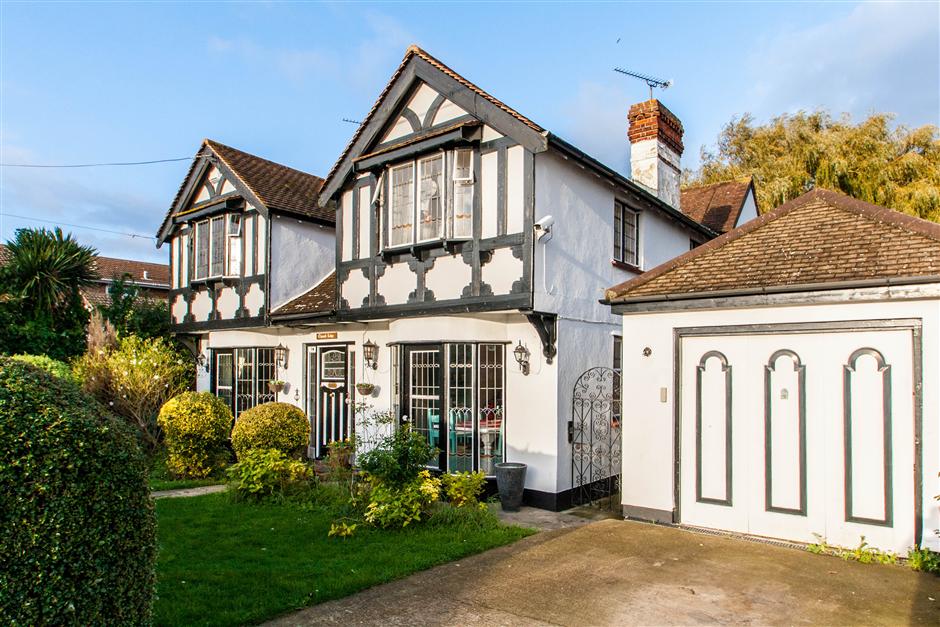 People from everywhere seem to have an opinion about Canvey Island and a lot of those opinions are derogatory. Our Canvey Island property agents have a different view!
Southend-on-Sea has approximately 10,135 people per square mile living there, compared to Canvey, which has 6,428 people per square mile. There's more space in Canvey, even though it's a small island.
The earliest record of Canvey was a High Court one in 1254 where it is called 'Can eye' and in 1259 called 'Kaneveye'. One third of the island was given to the Dutch in payment for Canvey's reclamation in 1622. Since then, Canvey has had a long history of tough and strong residents. From its 600 years of sheep's cheese making industry, to its involvement in prize fighting, smuggling and highwaymen, and sending their men to fight in war, Canvey people persevered. Nothing was to test them more than the devastating floods of 1953, in which 58 people lost their lives. The courageous residents themselves saved many more lives.
Considering its history, it is surprising how often Canvey is the butt of cruel jokes and jibes. Wouldn't it be lovely to cram all the 'jokers' onto a bus and give them a tour around the Island? The one thing that becomes evident is the sense of space. Let's forget, for the moment, the joys of the sea air, sailing, open spaces for horse riding and sport, and just think about the space.
There's not hundreds of chimney pots, rows upon rows of Victorian terraces. There are streets of bungalows and detached properties. They are not all new builds either. Thisselt Lodge in Thisselt road (a property recently sold by our Canvey Island property agents built in 1924, is a characterful property that took its name from another Thisselt Lodge, further down the road that belonged to the Keil family, famous for its business 'Keilkraft Kits' which produced scale aircraft kits made from Balsa wood. Edward Kiel also built models of the Coronation Throne, which are being sought after, at present.
Where there are terraced houses, as in Ambleside Walk, there are also plenty of green spaces to the front of the properties. There has been a lot of property development in Canvey and often in the gardens of other homes, reducing the garden space. Nevertheless, there are not overbearing high rise buildings being built which means properties are not hemmed in.
Canvey is like a village and its shopping facilities are in line with that. If you're expecting to see lavish shopping malls, then go to Lakeside nearby. What you will find are individual shops with friendly people.
On one of my walks around Canvey, I got into a discussion with a man who was working in his garage. I could see model boats and other woodwork and he invited me into his home where he showed me his amazing hand built collection of remote controlled boats. Then he told me a little about himself and it turned out he was a hero. His name was Mike Brown and he had saved lives in the 1953 floods by selflessly getting folk into his dinghy and returning for more, time and time again. His story, 'My memories of the Canvey floods on the 56th Anniversary,' can be read at http://canveyisland.org/. It is an eye opener. He died, sadly, earlier this year but will not be forgotten. A truly brave and interesting Canvey man.
Such is the stuff of Canvey Island, a proud community. Next time someone aims a lousy joke at its expense, tell them to go there and take a proper look….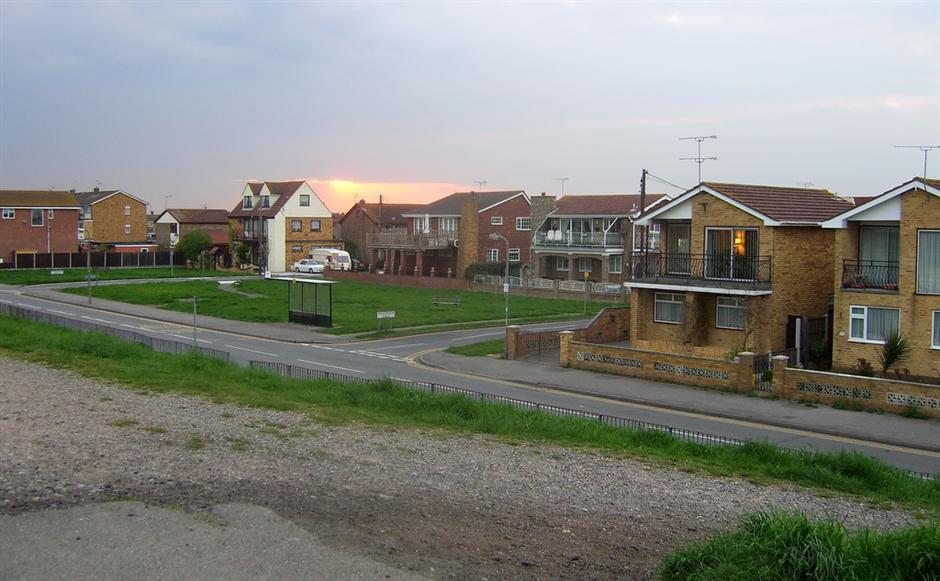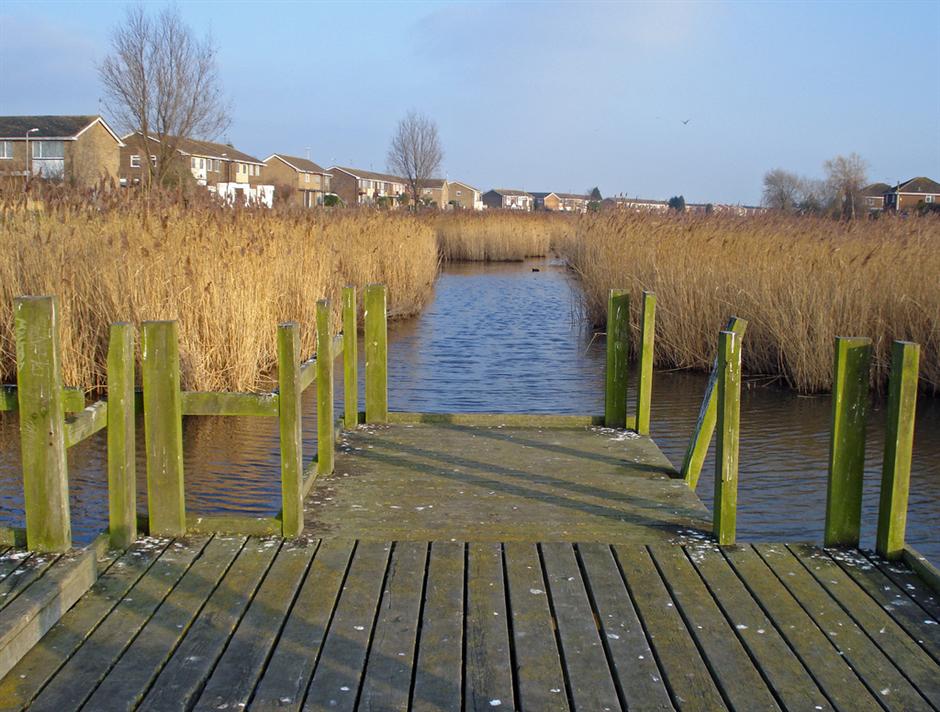 If you are looking to buy or sell a property on Cavney Island, contact one of our Canvey Island property agents today. See www.bearestateagents.co.uk/essex/canvey-island for more properties.
Help us to Share
Please take a moment to help us share this blog by clicking one of the social buttons below.
Thanks for reading, Sharon Harris.
Don't forget to follow us on Twitter: @BearEstateAgent
< Back to Bear Shouts