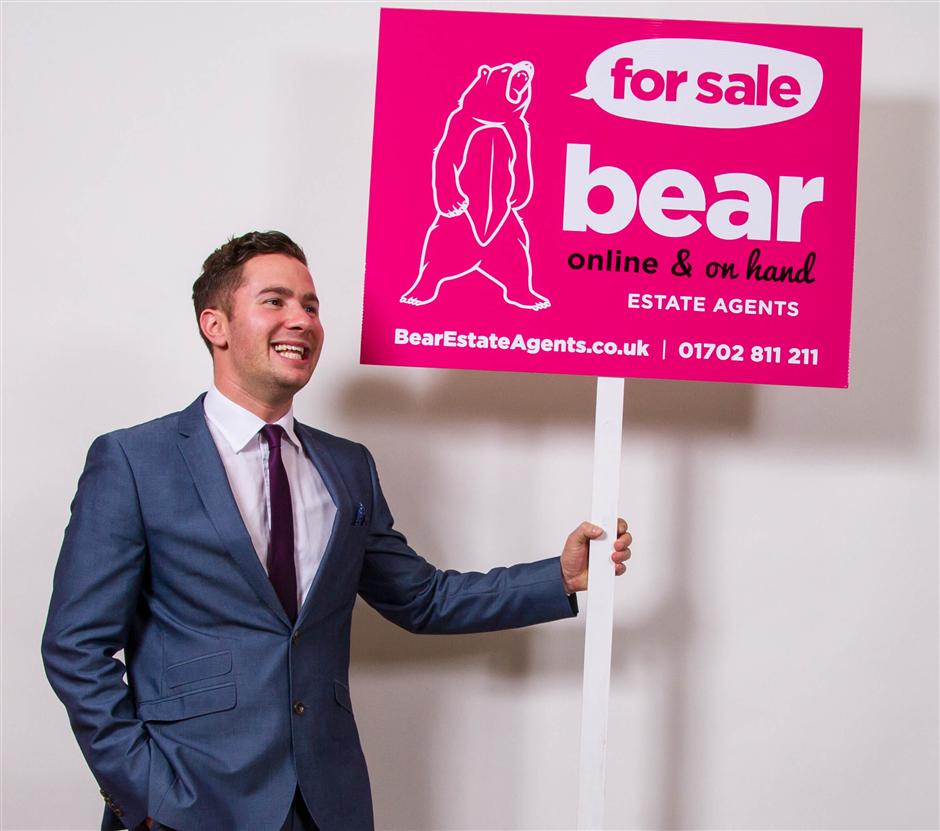 My First Meeting as a Business Owner
My alarm rings out at 5:45am, and butterflies creep into my stomach. I knew this was the Friday morning I was presenting my first business venture to many established business owners and explaining to them why people should use Bear Estate Agents. I had absolutely no idea what to expect.
My sister Georgie insisted I attend this weekly BNI meeting that takes place every Friday morning at the Cliffs Pavillion. She explained to me the meeting was solely for business owners to get together, and refer business to one another over breakfast. I thought, why not? Never done anything like this before and now is definitely the time to start.
I arrive at the cliffs for dead on 6:30am, looking smart with shiny polished shoes, expecting to be the first person there. I was very wrong! As the meeting room was like a fish bowl, you can see straight in, everyone was there, smiling and laughing, enjoying their coffee.
I walk through the reception area and I was asked who invited me? I had no idea. My sister told me to come along and there I was. He worked out who I was filling in for and asked for £10 breakfast money. Typically, being unprepared as I was, I had no breaky funds on me and had to pretend I had already eaten. It was a lie, I was starving. It had to be the estate agent, the only person who turns up with no money.
He was kind enough to waive the breakfast money and send me through. Everyone was fantastic! All forthcoming, introducing themselves to me and advising what was going on. Everyone took a seat and starts tucking in while I sit there licking my lips refusing breakfast being offered to me because I had "already eaten". I sat down beside Will of Burnt Mills Tyres, what a gentleman. He passed my business card box round so everyone took one, which I really appreciated. Then the penny dropped. He asked if I was subbing in for Nina of Belle Rose Florists? Apparently I was, so he explains my job is to read a script about Belle Rose Florists Nina had prepared for me. It wasn't so much of a problem reading the script, it was the fact I had decided to wear a pretty pink jumper that morning and had to stand up in front of all these business owners I had never met, to talk about flowers.
I read my Florist speech passionately. Nina, you would have been impressed.
Then it was my turn to shine, again, only this time to talk about Bear Estate Agents. I was picked to speak directly after the only other estate agent on the table. Perfect. I love my new company, and shout about it proudly above everyone else.
On the whole, a great experience. BNI is a wonderful way to meet new people and a way to get the word about your own company out there. I will be attending again next time.
Help us to Share
Please take a moment to help us share this blog by clicking one of the social buttons below.
Thanks for reading, Kyle Thain.
Don't forget to follow us on Twitter: @BearEstateAgent
< Back to Bear Shouts