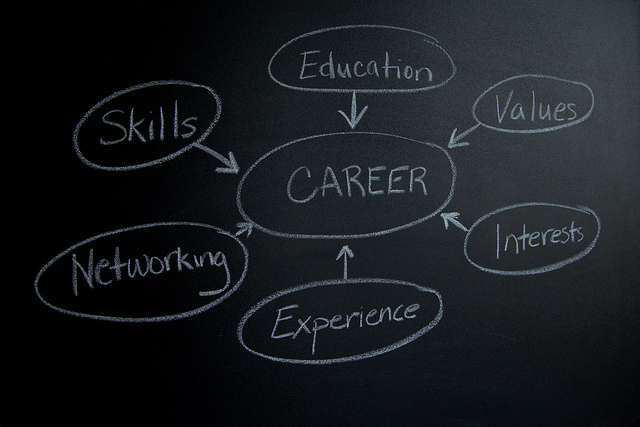 Estate Agency Careers at Bear
At Bear Estate Agents we market and sell property for clients. Being an estate agent you will negotiate between buyers and sellers. For this career it is useful if you have knowledge of the local property market, because this helps achieve the best price for the seller.
Your job would include:
Viewing properties, taking photos and measurements.
Valuing properties.
Negotiating between buyer and seller.
Booking surveys and energy assessment.
Getting into the property industry can often be as simple as making a phone call to us, but be prepared to work hard and have an ability to get on with people.
We believe in training people so that they are best prepared for the job. This also includes some formal training for the NAEA certification.
If you are interested in the property market and you like meeting different people then you may well enjoy working for Bear Estate Agents.
Whether you are an experienced estate agent or looking to get your first taste of the property market, Bear Estate Agents will be happy to offer help and advice.
Please get in contact with your details and we will see how we can help you.
Photography by Flazingo photos