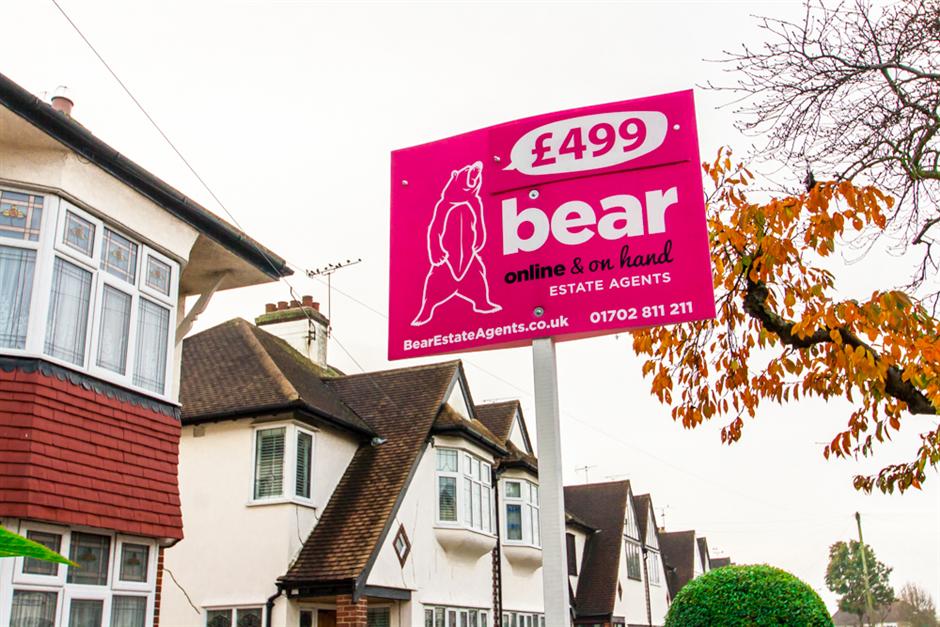 How to sell my house with a low fee and an awesome service?
In this day and age, the consumer has to be savvy about what constitutes good value.
The decade of designer labels, high prices for products that turned out to be made in Taiwan and were shoddy, is on the way out. We don't have to emulate the wealthy by buying labels that they are perceived to wear. We want good quality. After all, those people who can afford the prices will get 'made to measure' designer wear….Not prêt-à-porter! We want good quality and we want the real thing.
The good value becomes just as important in the property market, too. A local traditional estate agency recently wrote in their advertising literature, 'cheap agents get cheap prices' and to 'steer clear of agents offering to sell your home for a fee significantly below the going rate in your area'. Unfortunately, they have forgotten the significance of 'value for money' by trying to maintain the status quo. Like so-called 'designer labels' made in Taiwan, some traditional agents try to maintain a glossy front with boosted fees to support their high street locations and expensive overheads. Some show their vendor's beautiful magazines in which their properties are featured, but only have a limited print run, so few property buyers receive it (known in the trade as a 'vendor pleaser').
At Bear Estate Agents they have an ethos called 'Sell my house' by which their bear agents must do everything in their power to sell the property as if it were their own.
They are not a 'faceless' business either; they meet and are in constant contact with their vendors. In this way, they offer everything the traditional estate agent does and more because they understand the importance of networking with their community, as well as out there in the virtual world of the social network. Their standards are high as they set them against the 'sell my house' policies.
Even more significantly, their vendors save money by using them and can use that saved money, should they choose to, by accepting a more competitive offer, without it costing a penny. How often have you marketed a property for a higher amount, just to be able to cover the estate agent's expensive commission?
It seems that estate agents have had it 'all their own way', for a long time and they are now becoming nervous. Where is the healthy competition if all estate agents charge a high rate?
What about a challenge? Check out the photography at Bear Estate Agents and compare this to other agents' photos and see who has taken more time and care over their work.
Recently, three local, traditional estate agents have lowered their commission rate. This can only be a good thing, right?
If you require more of an up to date guide about how to buy a house in the UK, check out this article from The Mortgage Library
Help us to Share
Please take a moment to help us share this blog by clicking one of the social buttons below.
Thanks for reading, Sharon Harris.
Don't forget to follow us on Twitter: @BearEstateAgent
< Back to Bear Shouts