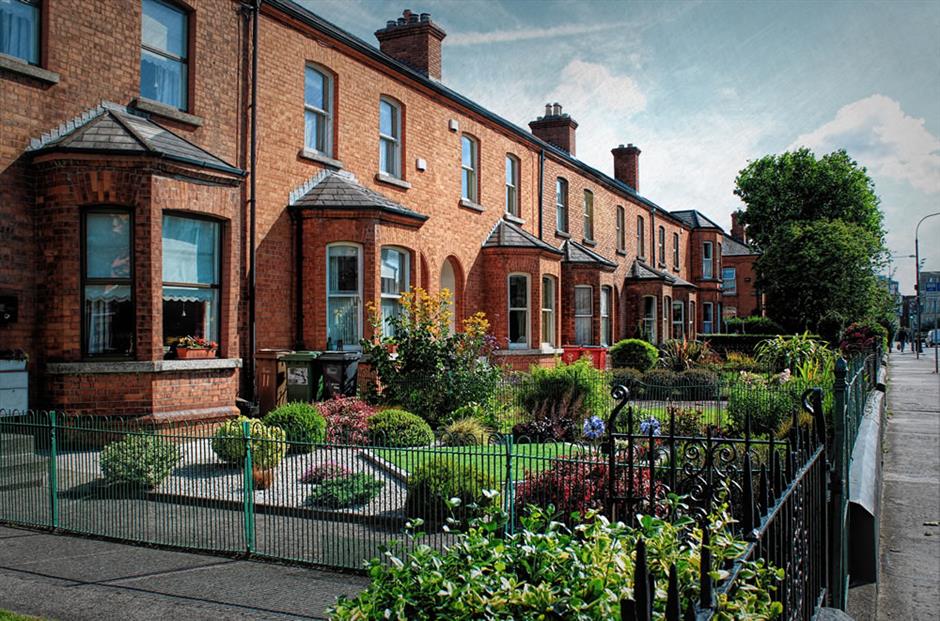 'Home Selling' and 'Lip Fillers'?
By Sharon Harris | Photography by Bear Estate Agents | Saturday, April 14, 2018
AT MASQUE AESTHETICS YOU 'SELL' YOURSELF AND AT BEAR ESTATE AGENTS, YOU SELL YOUR PROPERTY
It is not often you will find 'home selling' and 'lip fillers' in the same sentence but maintaining the outside of a property and the face you show to the world, may have more in common then you would first think.
After a long debate with the professionals at Masque Aesthetics of Leigh, we realised the connection.
At Bear Estate Agents, we advise our clients to pay attention to their front gardens, drives, maintain gutters, clean windows and even give the front door a fresh coat of paint. If the property looks good from the outside, it encourages prospective buyers to view rather than drive by. It will show that viewer that the owner takes care of the property, probably inside as well as out.
As far as lip fillers and Botox are concerned, it is not all about vanity. Many people's employment, rightly or wrongly, depends on their looking youthful. This is not just true for our 'celebrities' but also for older people who want to share their experience and knowledge in the workplace but need to show they are healthy too. Health and vitality are often quickly judged by appearance.
In today's social media world, millions of photos and 'selfies' are shared. Keeping physically fit is so important but sadly, our faces do not always reflect this. Professionals at Masque Aesthetics of Leigh are determined to help with this problem by offering advice and lip fillers or Botox as a solution.
Taking care of your property and taking care of your appearance will help in giving a positive first impression. There have been countless psychology reports on the importance of first impressions which maintain that people form a lasting impression of you within first few minutes of meeting you.
Lip fillers and Botox are non-surgical procedures which, when carried out by experienced people such as Masque Aesthetics of Leigh, can prove to be a powerful 'quick fix'. This in turn, boosts the confidence of a person and confidence is what is needed when selling a property, or selling themselves.
More information on Masque Aesthetics see www.masqueaesthetics.co.uk.
Masque Aesthetics 24 Easton Road Leigh-on-Sea Essex SS9 3PF
Help us to Share
Please take a moment to help us share this blog by clicking one of the social buttons below.
Thanks for reading, Sharon Harris.
Don't forget to follow us on Twitter: @BearEstateAgent
< Back to Bear Shouts